General
Oct 4, 2016
From Roger Fouse KB5ROD:

"Bob Jones, mentor to many of us in the RACC club still getting QSL cards. Received this today in the mail and it was addressed to the Radio Amateurs of Cass County. At first I thought it was a QSL confirming a QSO on Texas QSO party day till I noticed the date and Frequency. Bob loved working 17 meters. Good work Bob"
Sep 5, 2016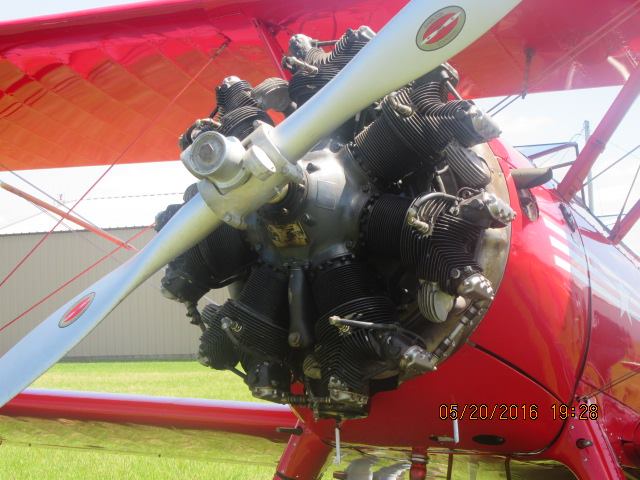 N52236 1943 Boeing A75N1 (Navy PT17)
We all remember the real pretty red and white bi-plane that showed up at the Fly-In back in May. Today, that plane crashed at the Indian Hills Country Club golf course across US 59 from the airport we meet each month.
Jul 16, 2016
Members of the RACC gathered after the July 2016 club meeting to see who could launch a bullet the farthest and closest to a target from their antenna launchers.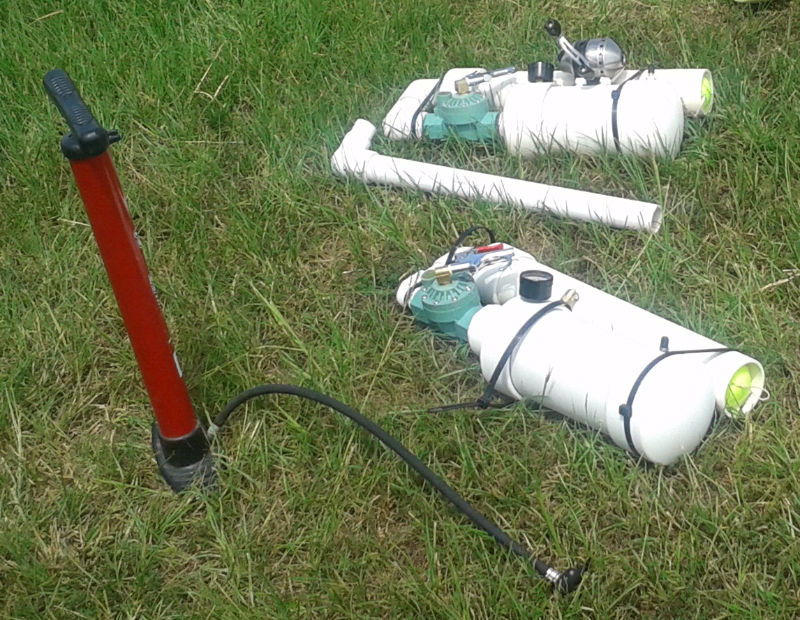 You can view the entire >>> Photo Gallery <<<
---