Cass and Morris County ARES Revived
Sep 12, 2017
Danny Richard KG5ESG was appointed the new ARES Emergency Coordinator for Cass and Morris County on June 21. Danny got to work on implementing a county emergency communications plan for the counties. Jim Collom N5YU donated a dedicated ARES repeater that provides wide coverage for both counties.
Looking for Members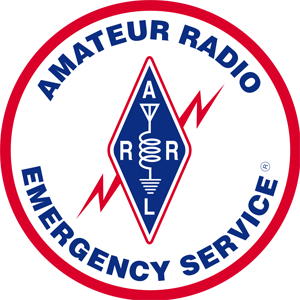 Participation in ARES nets is open to all licensed amateur radio operators, regardless of membership status with any organization (club, ARES, or ARRL), with appropriate operating privileges. However, deployment to sensitive areas require additional training and credentialing.
If you are interested in rewarding participation in the public service aspect of amateur radio, please visit http://www.arrlntx.org/join-ares and download the application to join the Cass and Morris County ARES organization. Completed applications can be given to Danny Richard KG5ESG or Jerry Goodson W5BFF at a regular RACC Club Meeting.
Emergency Communications
The Freedom Link provides the best resource in the region for hazardous weather nets (SKYWARN). ARES goes beyond weather nets to provide communications support during events, emergencies, and disasters. ARES operators operate from their home stations, as well as hospitals, shelters, command posts, and other field assignments as necessary.
Public Service Honor Roll
ARES members who complete so much training and service are eligible for recognition by the ARRL in QST Magazine in their Public Service Honor Roll. Amateur Radio isn't just fun, but rewarding, as well.
JOIN TODAY!
---
---