2016 Final Club Meeting
Nov 19, 2016
November marks the final formal club meeting each year for the RACC. The 2017 officers were elected, and the 2016 RACC Christmas Party plans were finalized to be held at the Champions Bible Church on Saturday, December 17, 2016 at 6:30pm.
The newly elected officers for 2017 will take their post beginning in January. All officers were elected by acclamation at the November 2016 club meeting.
President: Paul James KG5JTC
Vice President: Sabrina Pollard W5DMI
Secretary/Treasurer: Cletus Bauer N5XFB
The following are 3-year offices, with the next elections being held at the November 2017 meeting:
Chaplain: Roger Fouse KB5ROD
Assistant Chaplain: Jeff Brown KA5IVU
Repeater Trustee: Jim Collom N5YU
Door Prize Drawings:
The final monthly door prize drawings for radios were held. Richard Arthur N5RGA won the Baofeng dual-band HT. The big prize was a Yaesu FTM-3100R 2 meter mobile radio.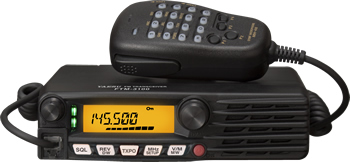 Excerpt from the November 2016 Newsletter:
I would like to congratulate last month's winners. There were three door prizes. The first was an LED Driver Kit won by Pete Wright KB5PWD. The second was a Baofeng dual-band HT won by new ham and new club member Dan Bradshaw KG5PNN. The big prize was the Yaesu FTM-3100R,
and the winner was...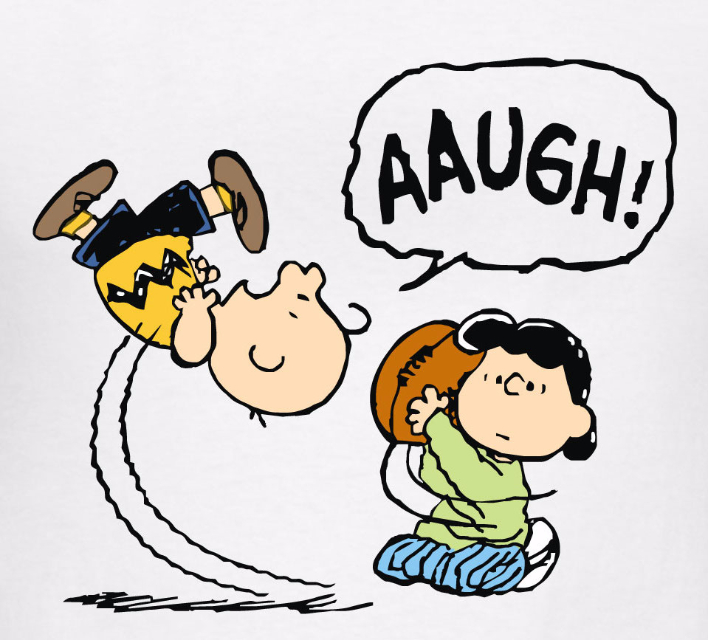 NOT KYLE WAYNE GOODSON N5KWG!
If you missed the meeting last month, you missed a good laugh! Mr. Carroll KB5TCH drew the tickets, and when he called the numbers, Kyle Wayne read his ticket wrong. He thought he won that radio! He jumped up and ran and took it from Jim. He got back to his seat with his loot when the real winner, Floyd McCall KD5NRI, piped up that he had the winning ticket. The humor in this "easy come, easy go" situation definitely overshadowed his disappointment. At the tender young age of 9, I asked Kyle Wayne how he felt about it, and he just shrugged and said, "Maybe I'll win it next month." Win or lose, the door prize drawings are fun.
November 2016 Drawing:
Mr. Carroll drew the winning ticket again this month.
and the winner was...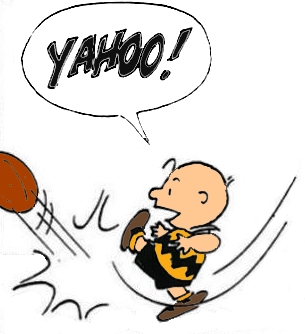 KYLE WAYNE GOODSON N5KWG!
We couldn't believe it! Of course, everybody hopes they win, but since they didn't, they were sure glad it was Kyle Wayne after what happened last month. This time, his ticket was verified. Kyle Wayne was, in fact, the winner!
---
---