Testing and Licensing
Sep 16, 2017
Congratulations to Harold McMullen KE5WCQ for upgrading to general, to Bryan Loper KG5VDK and 16-year-old Jake Stegall KG5VDL for passing their technician! Special thanks to all the VEs who volunteered with the test sessions.
Oct 15, 2016
Congratulations to Ken Everage KG5POL for upgrading to General Class!
Sep 17, 2016
Dan Bradshaw KG5PNN, Ken Everage KG5POL, and Roger Strong KG5PNM passed the Technician Exam at the VE Test Session after the RACC September club meeting!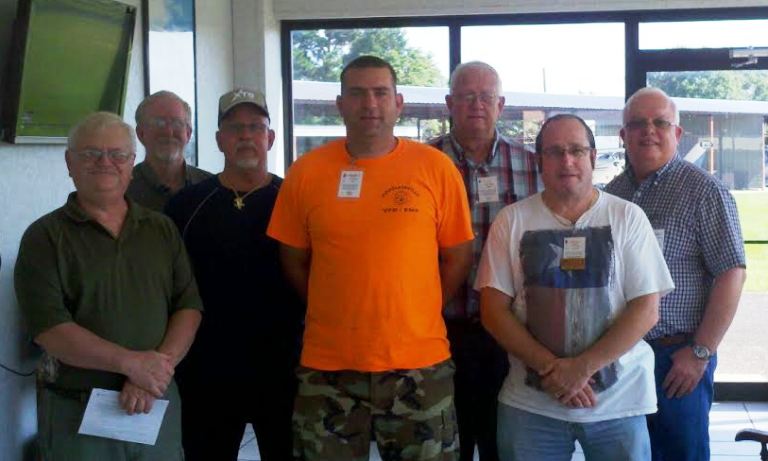 ---