2017 RACC QRP Pixie Party
February 18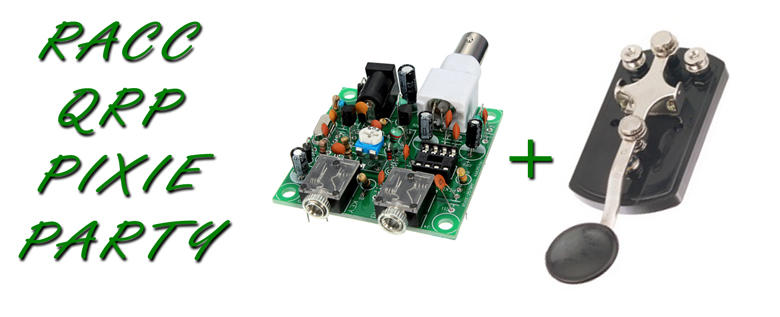 Clarence Shilling WB5BYV will be giving a CW Introduction Course in Atlanta. What better way to use your newfound skills than with a 40m CW Transceiver that you built yourself?
The cost is only $25 for the radio kit and the MFJ CW Morse Key. We'll meet after the RACC January February monthly club meeting and have a party assembling the kits. It shouldn't take us longer than an hour and a half, and we'll serve chips and sandwiches for lunch.
The radio kits are fixed frequency on 7030KHz, which is within the technician class band on 40 meters, so all licensed hams are invited and encouraged to attend.
No soldering skills are necessary! If you don't know how to solder, we'll teach you!
---
---